Tejas Consultants is a boutique consultancy with its roots in Oil exploration. Through the exploration industry and other contacts Tejas Consultants found that we had access to a wealth of technical experts over a wide range of disciplines.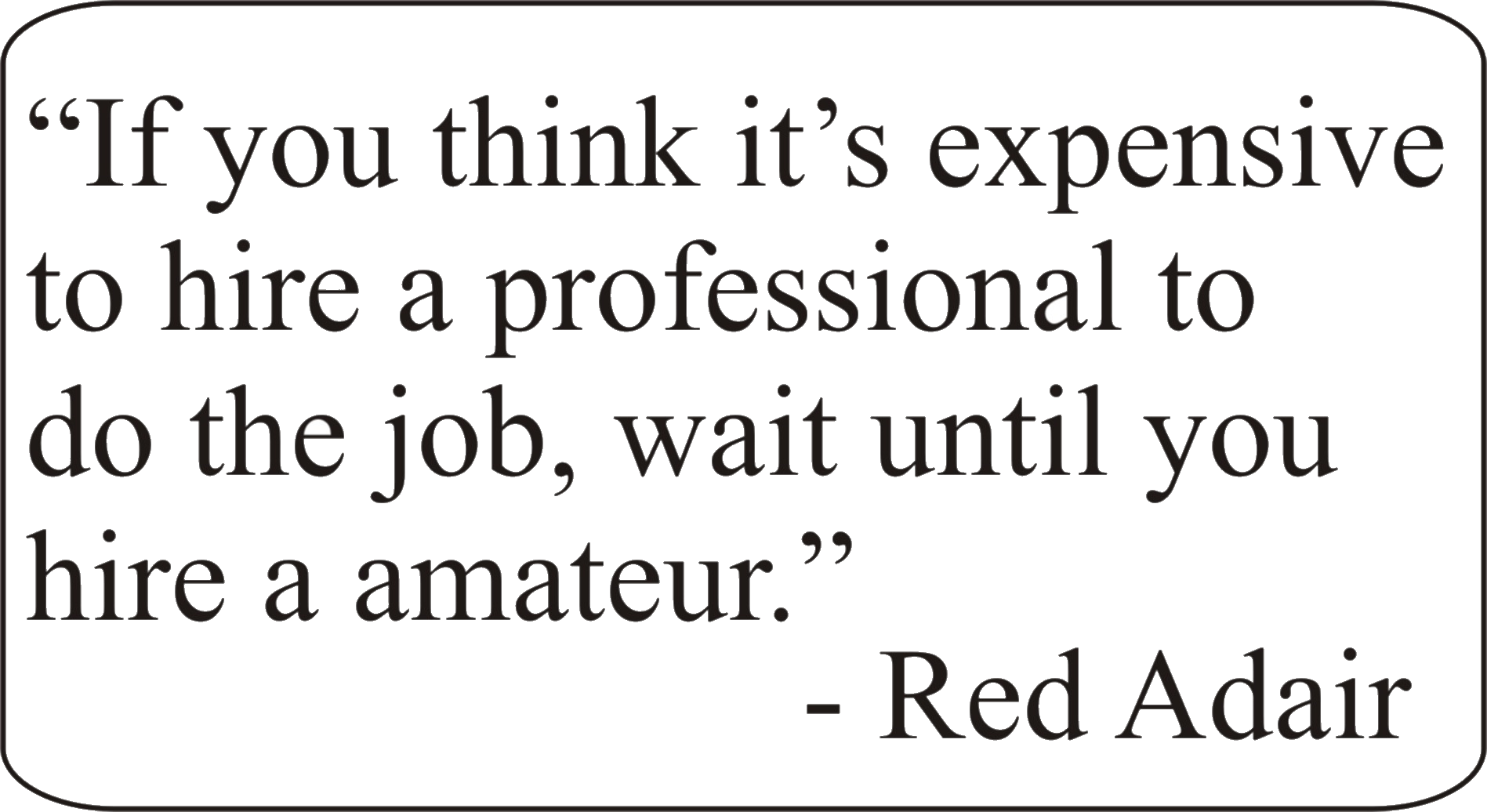 These professional individuals all have in excess of 25 to 45 years of experience in their primary fields. This is an advantage to our clients as it offers a great deal of area knowledge (All have overseas experience), creativity (All have designed operations, prototypes, and systems), experience ( Its called common sense outcomes), and operational integrity.
Our experts cover: Seismic exploration, Health, Safety and Employment, public relations for foreign introductions, mechanical engineering design, prototype construction, Water treatment services, and Internet web services.
Tejas Consultants has a FaceBook Fan page, become a fan and stay up to date with the latest happenings at Tejas Consultants and our friends.